Providing support to managers and leaders migrating to Australia
The Institute of Managers and Leaders Australia and New Zealand is contracted as an assessing authority by the Australian Government to assess senior-level management skills, for the purpose of skilled migration to Australia.

If you are a senior-level manager migrating to Australia, on a skilled work visa, you might be required to complete a skill assessment through us. Not all work visas require a skill assessment, we encourage you to do your research or consult with a registered migration agent.
Read these pages before you make your application
Questions about the process?
Assessment criteria for occupations we assess
Frequently Asked Questions
Reviews, appeals and extensions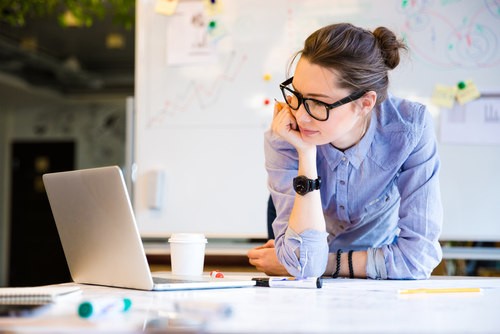 The Global Talent Visa program is an exclusive initiative introduced by the Australian government to attract highly skilled professionals from around the world. Its aim is to foster innovation and growth in key sectors prioritised by the Australian government.
This program offers an unparalleled opportunity for talented individuals to live and work in Australia permanently. Interested in applying for the Global Talent Visa? Lodge your application with us.
If you have any questions: