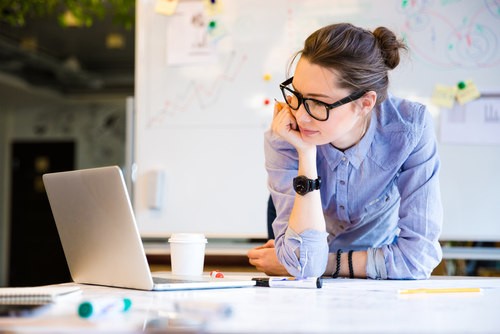 Temporary Graduate (Subclass 485) Visa
The Temporary Graduate (Subclass 485) visa is a temporary visa that allows international students to live, study and work in Australia once they have finished their studies.  
You can find more information on the Subclass 485 visa on the Department of Home Affairs website here.
Applicants for the Temporary Graduate (subclass 485) Visa must have a qualification which is highly relevant to the nominated occupation for assessment. The major area of study must be in the same field as the nominated occupation. The major area of study is determined by the number of units completed in the related field (this is generally 25% for a 4-year Bachelor degree course or 33% for a 3-year Bachelor degree course). Additionally, the application's qualifications must meet the required education level for the nominated occupation as per the Australian Qualifications Framework (AQF).
Important note:
In July 2022 the Australian Government suspended the requirement for international students to submit a skills assessment for a Subclass 485 visa. The Government has reinstated this requirement from 1 July 2023.
If you hold a Bachelor's degree or higher, also have access to the Post-Study Work stream of the Temporary Graduate (subclass 485) which does not require applicants to nominate an occupation or obtain a skills assessment.
How to lodge an application
IML ANZ only accepts online applications via our website. If you have questions regarding the timeframe, please visit our Fee and Timeframe page. If an application is incomplete or there are inconsistent documents, this will delay the process of your application.
Upload supporting documents
A link for a secure upload will be emailed to you once you have completed your online application and paid your fee.